Eliminate Critical Event Management Platform Silos
Improve Business Resilience and Employee Safety by Eliminating Critical Event Management Silos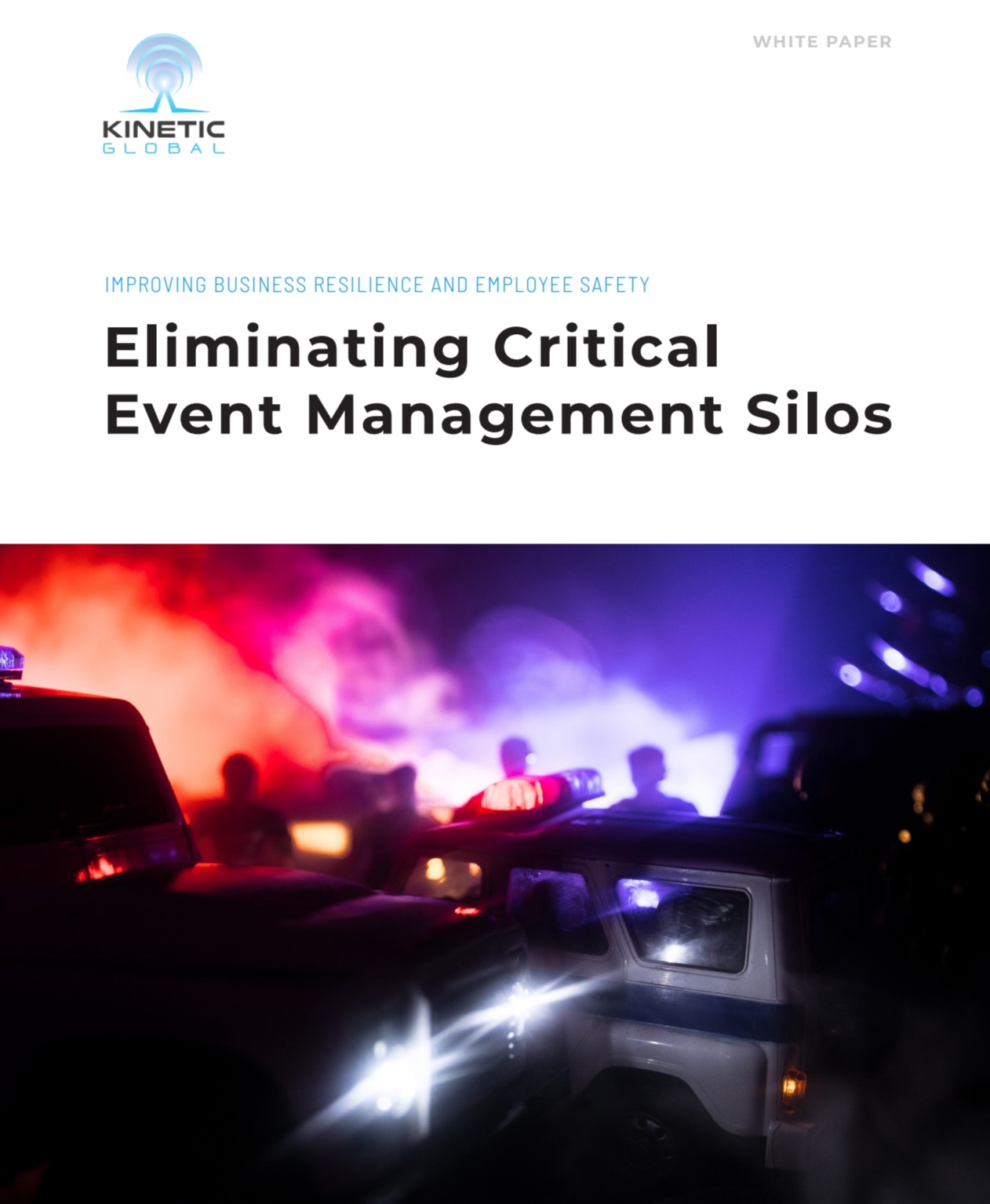 The greatest determining factor in business success is a company's ability to prepare for the unpredictable and quickly bounce back from any problem. From supply chain disruptions, natural disasters, cyberattacks, and even acts of god, the best insurance policy your business could ever have is an effective Critical Event Management (CEM) system.
Critical event management platform silos hinder effective crisis management.
Choreographed and coordinated efforts are essential during times of crisis.
Integrated resilience management provides more robust critical event management, crisis response, and organizational resilience. Your business can quickly bounce back from sudden disruptions because you are working as one unified, cohesive team.
Improve Business Resilience and Employee Safety by Eliminating CEM Platform Silos
Request a copy of the white paper and learn:
How organizations are rethinking Critical Event Management
Important implementation considerations for CEM
Important lessons learned from the past three years
How to eliminate silos and improve business resilience
Better manage the safety of your people