DEPLOYED IN COMPLEX GEOPOLITICAL ENVIRONMENTS
Global Security Operations Center (GSOC)
Whether it's Europe, the Middle East, or other countries, Kinetic is the only solution that provides a global toolset that organizations need in a single, fully integrated platform.
Experience matters when it comes to people's safety, and Kinetic Global has the expertise to provide full end-to-end security solutions & risk management support for your organization's footprint.
ENTERPRISE SCALABLE INFRASTRUCTURE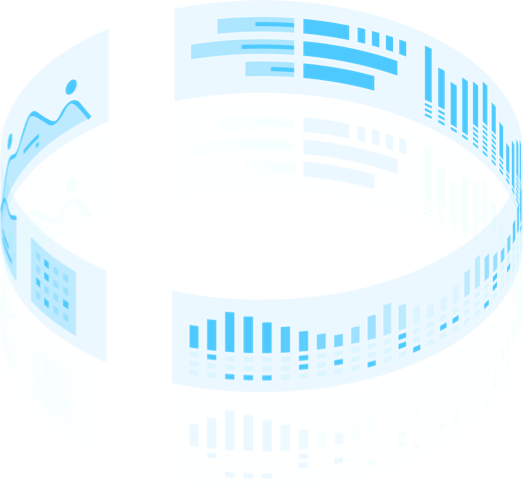 Ready to see Kinetic Global in action?
Protection is automatic.
Schedule a 10 minute demo and see what seamless Critical Event Management looks like.
Always Connected, Always On
Kinetic Global's redundant Global Security Operations Centers are staffed 24/7 with medical and security personnel to advise you, your front-line staff, and your travelers worldwide when they trigger the personal safety app.
With operations in 175 countries, Kinetic's Global Security Operations Center provides an always-on lifeline for clients.
One portal includes all services to safeguard your team and your assets including rescue, transport, evacuation, and more. Kinetic Global's enterprise medical support, response and evacuation services provide rescue and evacuation services when travelers become injured, sick (including COVID-19), or their safety is threatened.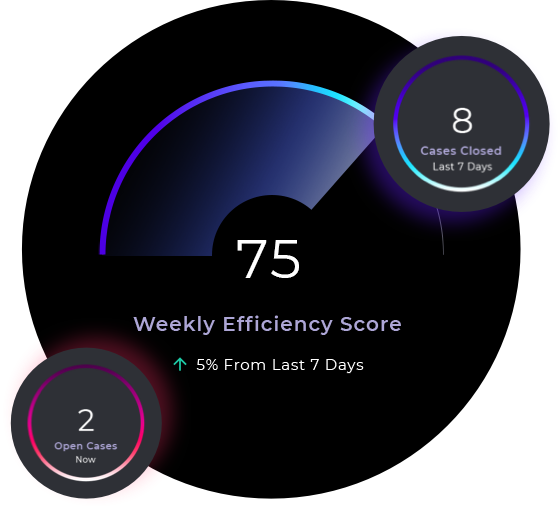 Staffed GSOC – One Integrated Platform
Kinetic Global offers the only Critical Event Management Platform that gives your IT, HR, Security, and Operations departments all the tools and intelligence analysts needed to increase physical and corporate security and technology support, while also improving productivity.
With more than 200 global threat analysts in the Kinetic Global GSOC, we proactively monitor thousands of data sources and help keep your employees and executives away from dangerous situations.
With this data, we create proprietary, trending Global Threat Analysis maps that show existing hotspots as well as predict flash points that flare worldwide. This proactive threat intelligence includes real-time geo political instability, local security threats, terrorist activity, kidnapping, violent crime and more. Within your corporate community, your centralized command portal provides access to all local activity, including live location monitoring so that you can effectively manage the safety of your employee population.
Specialized and Expert Staff
Make sense of information faster.
Kinetic's trained and highly specialized staff (located in the Central United States and the Middle East) helps you quickly identify physical and technical risks, understand at-risk personnel/facilities & communicate those risks to staff through encrypted communications.
The massive volume of threat intelligence is increasing daily – from weather incidents to supply chain threats and with so much at stake, making sense of all the incoming signals and getting answers to your questions FAST matters. That's what Kinetic Global's team of analysts and AI processes provide – we help you quickly reduce the signal-to-noise ratio so you can respond with confidence and avoid false alarms.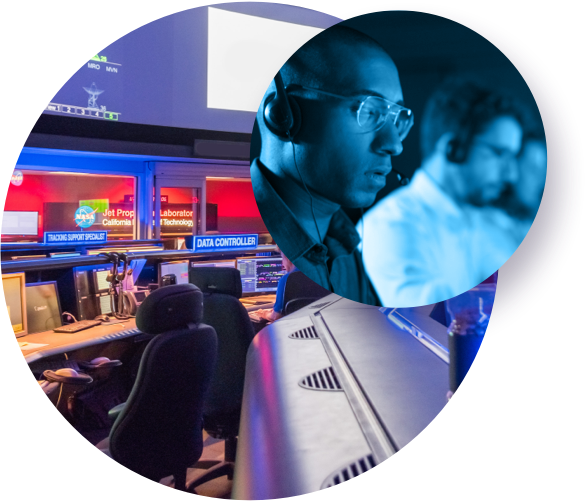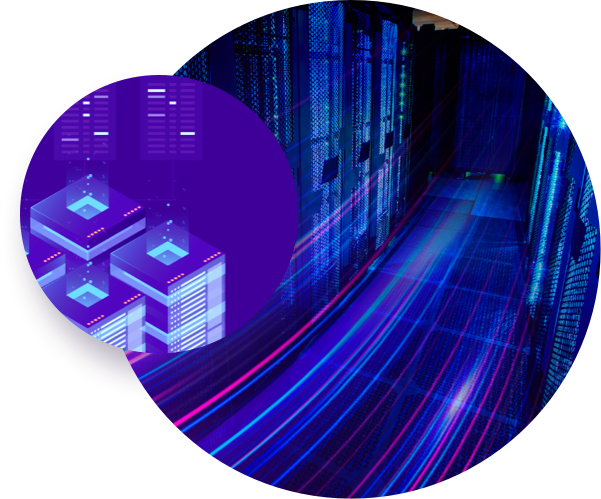 Kinetic Global is a data-driven company. Kinetic Global's application and infrastructure are built on the Amazon AWS backbone. In the last 10 years, Kinetic Global has been down for a total of 10 minutes – this downtime was due to scheduled maintenance – other than that, we have experienced ZERO downtime.
99.9999% uptime across globally redundant data centers
Multiple security and compliance certifications, including SOC3 and GDPR
It's crucial to process this data efficiently, safely, and securely. Kinetic's application suite is designed for scale and reliability.
Security, Compliance, and Accessibility
 Kinetic Global has the following certifications:
ISO 27001, ISO 27018, ISAE 3000, SOC 2, SOC 3.
Patent No. US 9,418,537
In addition, Kinetic Global is also GDPR, HIPAA, and PCI-DSS.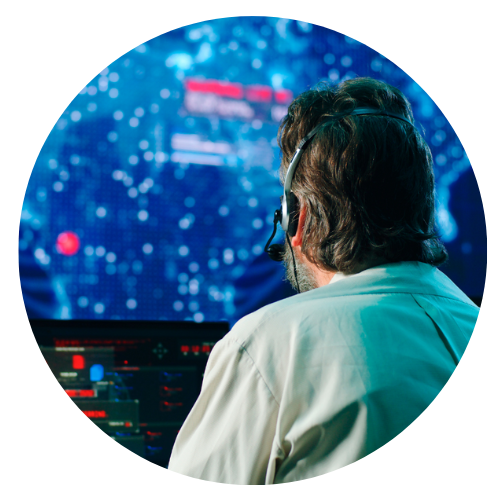 Kinetic Global provides comprehensive training for your organization with onboarding, user adoption programs, documentation, and FAQs on the portal as well as videos and support in the Apple and Android stores. Your employees have access to a full range of training and support functions including:
In-app
Website (phone or chat)
24x7x365 (email or phone)
White glove case routing
Cloud support or senior support engineer
Dedicated Risk Analyst and Technical Account Manager
Schedule a demo and see Kinetic Global in action
The Kinetic Global platform enables global security and business continuity officials to take charge of any situation that may impact the safety of your company's most valuable assets: workplace violence, facility safety, violent crime, geopolitical unrest, kidnap/ransom, lone wolf attacks, weather, and more.
Schedule a 10 minute demo and see what seamless Critical Event Management looks like.