An always connected lifeline for your local, remote, and traveling workforce
Employee Safety and Monitoring
A holistic duty of care platform provides one pane of glass to understand factors that may affect the safety of your employees.
This platform is combined with an award-winning personal / personnel safety app that installs on work-issued or BYOD mobile devices (available on the Apple and Google Stores).
Your employees are always connected to a global lifeline that provides situational awareness – warning them about threats and potential hazards in their immediate vicinity and steering them to safety.
Kinetic Global delivers on-demand protection when they find themselves in uncomfortable or vulnerable situations.
Keep your people connected, informed, and protected.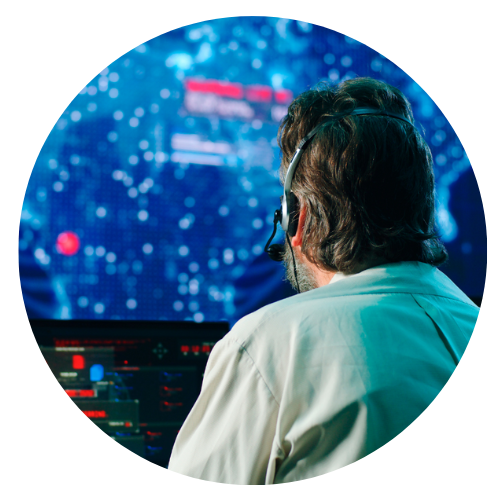 Ready to see Kinetic Global in action?
Protection is automatic.
Schedule a 10 minute demo and see what seamless Critical Event Management looks like.
When triggered, your employee's personal or work-issued phone becomes a personal alarm system emitting an ear-piercing sound while flashing, letting authorities know exactly where they are and keeping first responders updated – while help is on the way.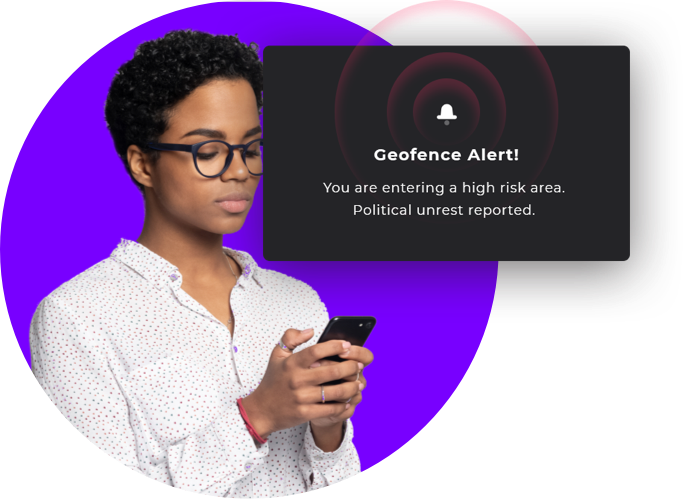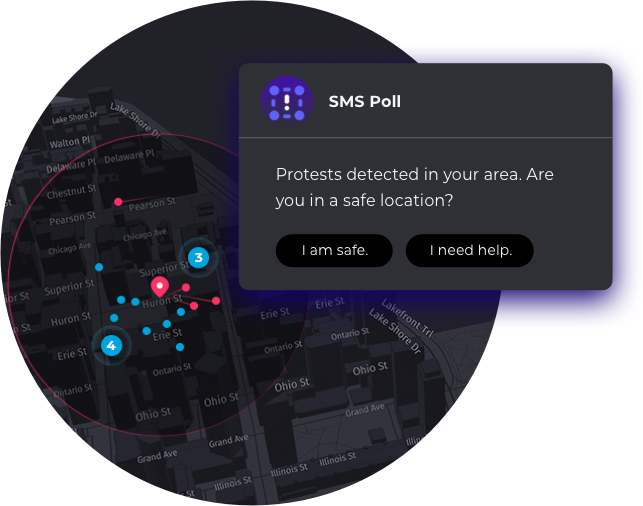 THREAT & RISK NOTIFICATION
Emergency (EMNS) and Crisis Notifications
Automatically notify employees of dangers. You can even determine how users receive the alerts (SMS/Email/In-App and native device alerts).
LIVE MAP – ACTIVE TRIANGULATION
Know where your people are at all times
An always-on reverse geocode connection links your employees in real-time to the three closest 911 services (or global equivalent), the three closest medical facilities, your security team's SOC, and Kinetic's Global Security Operations Center (GSOC) for immediate access to medical first responders, evacuation assistance, and more.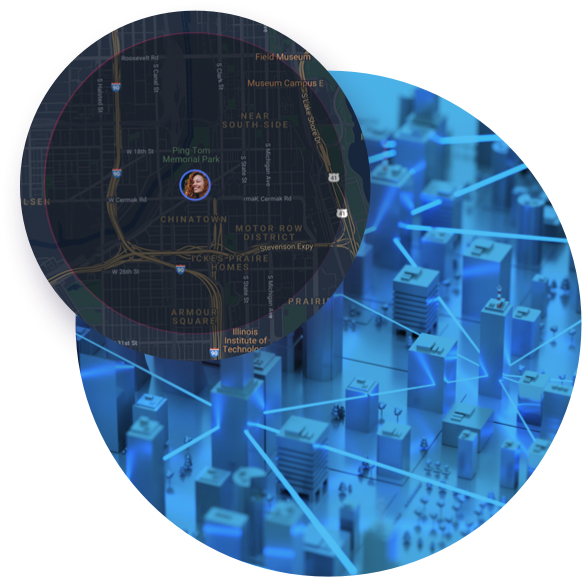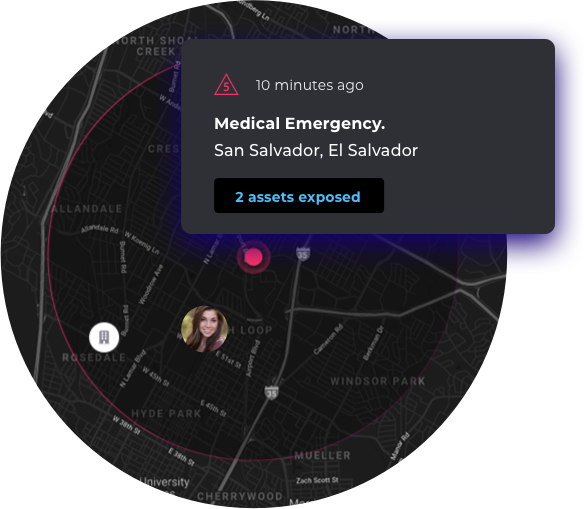 Protect and care for your staff
Kinetic Global's redundant Global Security Operations Centers are staffed 24/7 with medical and security personnel to advise you and your travelers worldwide. Depending on your requirements and global footprint, different levels of support are available.
Experience Comprehensive Employee Safety and Duty of Care
Traveling around the world or around the corner has never been safer with Kinetic Global. Our Critical Event Management platform helps organizations deliver Duty of Care and gives your employees the tools they need to stay safe and informed.