LEARN MORE ABOUT KINETIC GLOBAL – Critical Event Management Case Studies
Critical Event Management Case Studies and Use Cases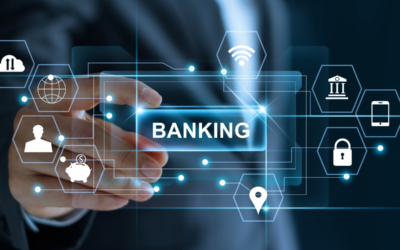 Moving from one safety management system to another is no small feat. But keeping 11,000 employees safe is more important. Learn why the Silicon Valley Bank made the switch to Kinetic Global.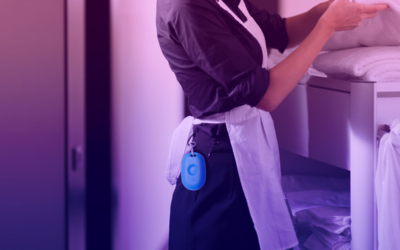 Wireless panic button solutions for hospital staff and housekeeping. Kinetic Global's stand-alone panic alert device protects your staff from harassment, a disgruntled or abusive customer, or physical threat.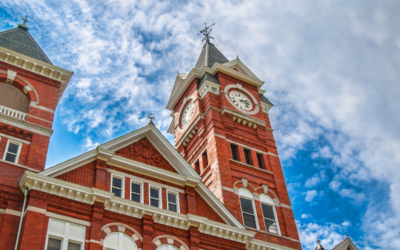 Do you know where your educators, staff, and students are? With in-person classes, hybrid work, and remote learning you have a "Duty of Care" to keep your people safe – no matter where they are.