Higher Education: Remote Working and Learning
Use Cases – Duty of Care with Remote Working and Learning
The world of remote learning and working is complex. The campus environment has always been mobile, with educators, students, and employees working remotely or traveling for different conferences and events. With COVID-19 and increasing political unrest, this mobility has increased exponentially along with the risks. Knowing the location of your educators, students, and employees has become an increasingly important and complex issue.
How do you respond when…
A political protest turns violent?
Internet chatter suggests campus locations within a broad geography will be targeted?
An active shooter event on or near your campus forces a lock-down?
A gas-leak impacts one location but not others?
An employee, educator, or student tests positive for COVID-19?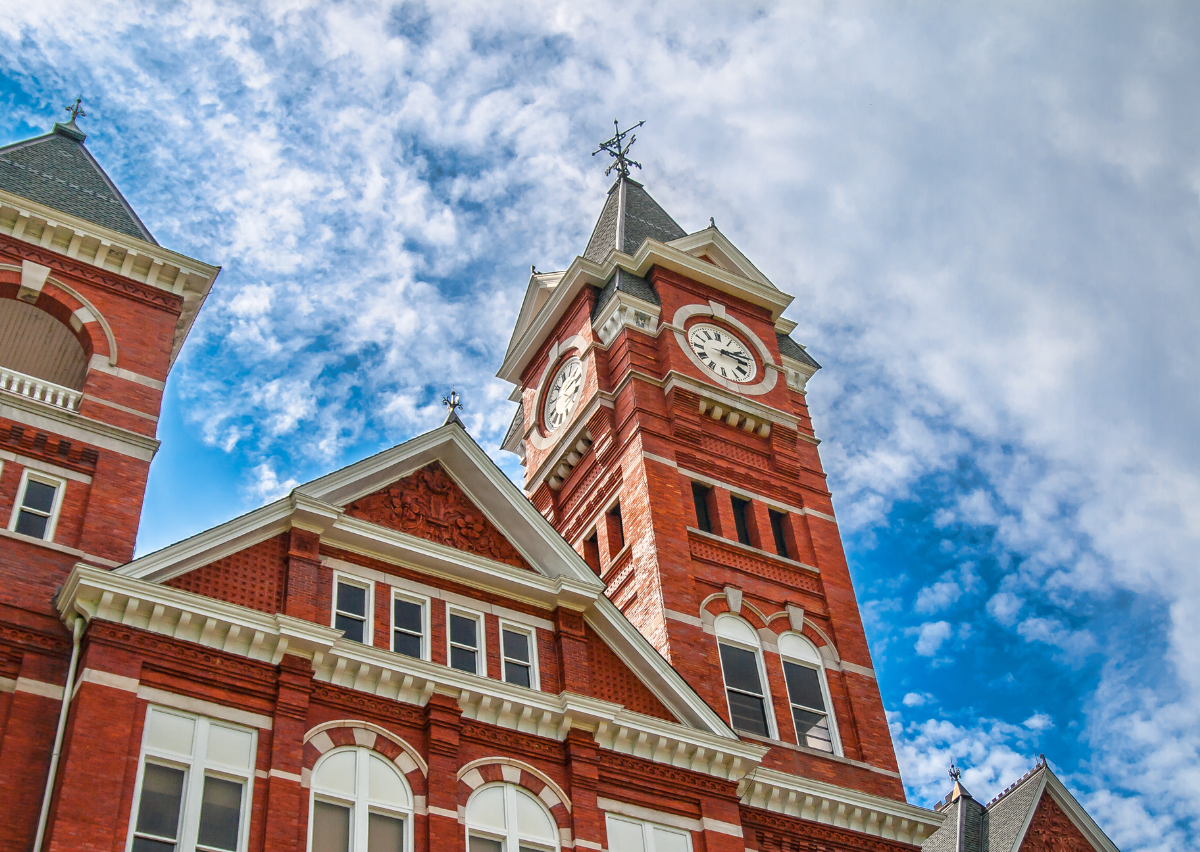 You want your educators, students, and employees to be protected from harm. You need to know where your educators, students, and employees are located, and have a plan of action for all potential threats and disasters.
Duty of care has real life implications, wherever your people are learning, teaching, or working.
COVID-19 is now a commonplace threat with over 24 million confirmed cases in the United States (WHO). Notifying all your educators, students, and employees who may have been exposed is essential so that they can take the necessary precautions.
If there is a threat on campus such as an active shooter, do employees and students working from home need to be notified? This could potentially cause an unnecessary panic. You need to be able to quickly and efficiently notify those who may be at risk and make sure they are safe. Knowing physically where your employees and students are primarily located, where they are located at this precise moment, and where they are expected to be located are vital to providing adequate duty of care.
Do you know where your educators, students, and employees are located at all times? With in-person classes, remote learning, and office staff, you have a "Duty of Care" to uphold to keep your people safe, educators, students, and employees, while maintaining their privacy.
Threat data delivered (the platform instantly scours all global data sources, filters it, optimizes it, prioritizes it, and then delivers it) within 10-15 seconds.
SOC operations efficiency improved by 80% with the use of machine learning and artificial intelligence.
Minimize the hands-on steps required to anticipate, monitor, communicate and respond to threats.
Achieve cost savings of 15-25% when deploying Kinetic Global (compared to other CEM platforms).