Wireless Panic Button Solution for Hotel Workers 
Give housekeepers and hotel workers peace of mind
Providing a safe environment for your hotel staff has never been easier with the Kinetic Global Panic Button solution. Trusted by leading hotel brands, Kinetic is your trusted partner in effective hotel security law compliance.
It's never been easier to quickly deploy Panic Button Technology to all your hotel workers and housekeepers. Get in touch. Contact us to request a demo and learn more about Kinetic Global's hospitality emergency management platform.
Preferred Partner of
Hyatt Hotels Globally
"There are a number of 'solutions' which ride exclusively on property WiFi systems. We found, and saw using applications, the disruption and burden this placed in WiFi signals. Further WiFi access points confuse and prevent room-level accuracy. Lastly, what if WiFi goes down? We know it dies. What's the backup?"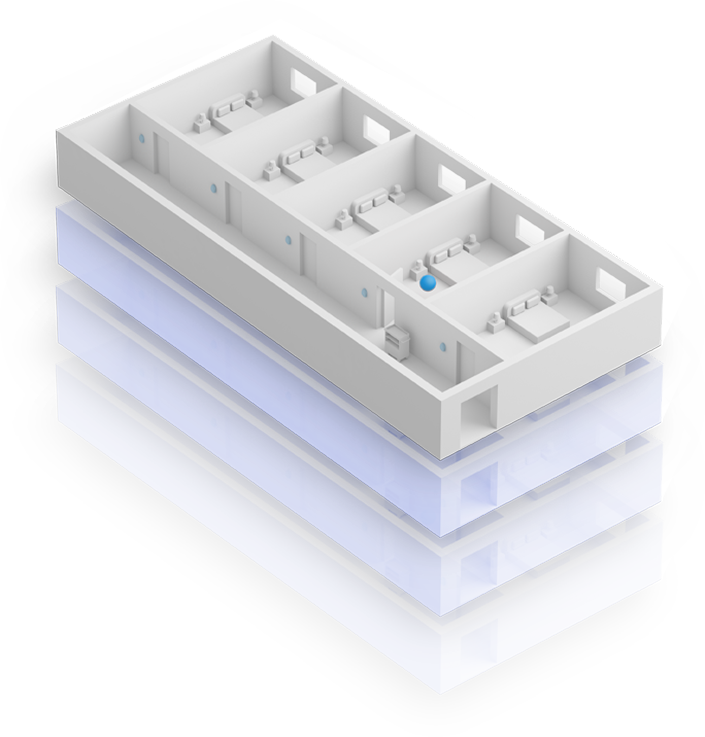 Innovative Hospitality Emergency Management Technology
Kinetic Global's hospitality emergency management platform is specifically designed for any size, multi-building, and large footprint facilities. Kinetic Global can pinpoint an alert any place, on any floor within several feet. Since Kinetic only tracks employee locations upon a triggered alert, employee privacy on the job is assured unless there is a threat. Once alerted, an exact location will be transmitted to security and safety personnel.
LTE Connectivity
Satellite Positioning
Bluetooth Radio
5G Ready
Global Security Operation Center (GSOC)
Kinetic Global is the only emergency management software platform and solution that owns and operates its own 24/7 Global Operation Center (GSOC) for Hospitality Safety.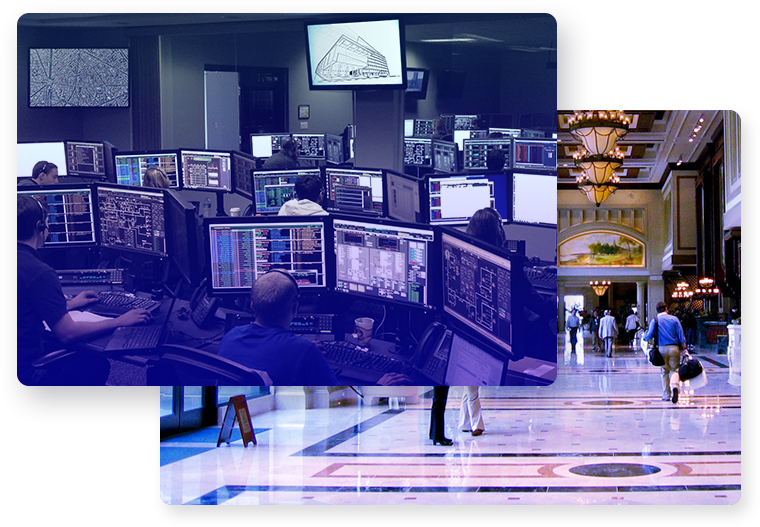 Go Wireless & Go Faster
Standalone LTE    •   No WiFi Required    •   Same Day Deployment
No Hard Wiring or Cables  •    Qi Wireless Charging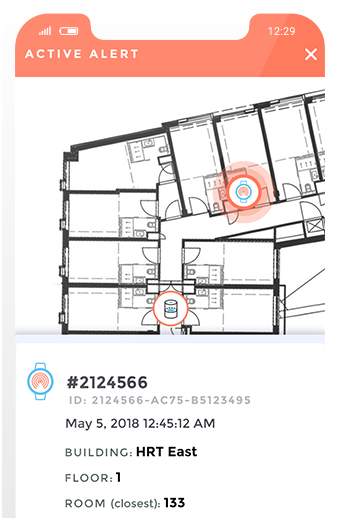 Employee Safety Devices (ESD)
Kinetic Global's stand-alone panic alert device is built to last with the latest technology. Its fully rechargeable and durable outer shell is made to withstand hard daily use. Whether it's worn on a lanyard, clipped onto a belt or in a pocket, your staff is just a single touch away from alerting your security personnel to assist them. Whether it's harassment, a disgruntled or abusive customer, or physical threat, Kinetic puts the confidence of safety back into your employees' hands.
Safe: Non-toxic, silicone enclosure
Durable: Water and shock resistant
Flexible: Operating temperature range of -22°F to 131°F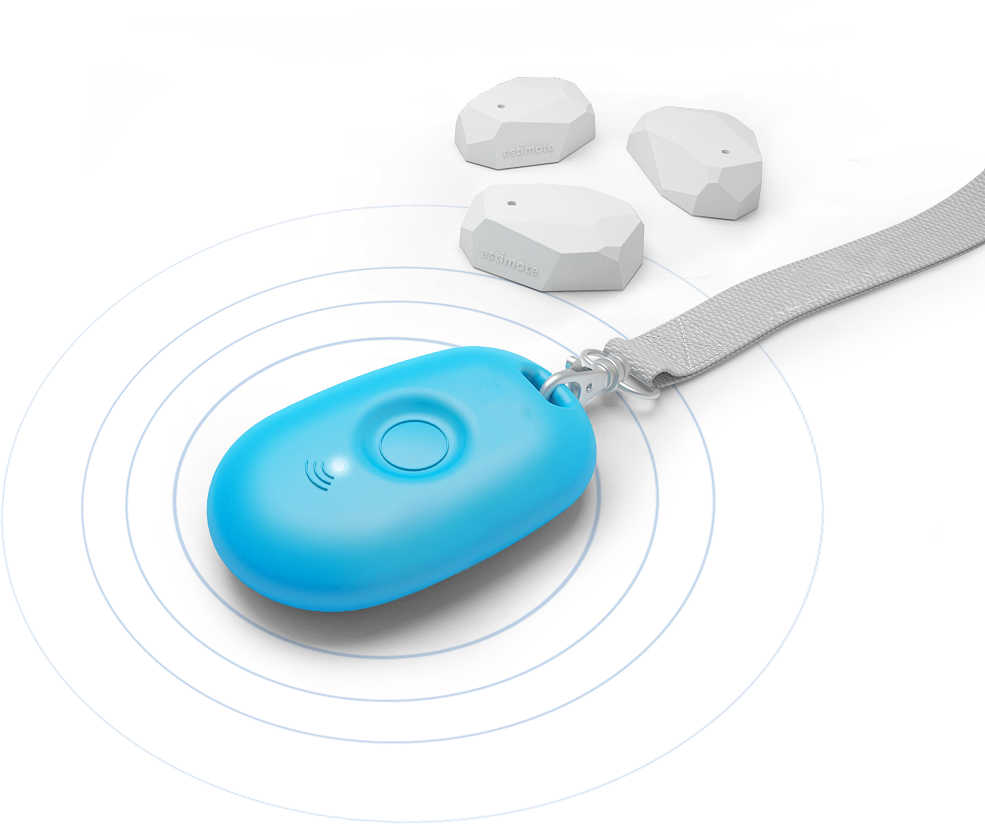 "We want to ensure that our employees are safe, without compromising their privacy and that we have full awareness of situations that are happening outside the walls of our hotel properties as quickly as possible…"
Want to learn more about Kinetic Global's emergency management platform?
Experience Comprehensive Employee Safety and Duty of Care
Traveling around the world or around the corner has never been safer with Kinetic Global. Our Critical Event Management platform helps organizations deliver Duty of Care and gives your employees the tools they need to stay safe and informed.