What are the benefits of Critical Event Management?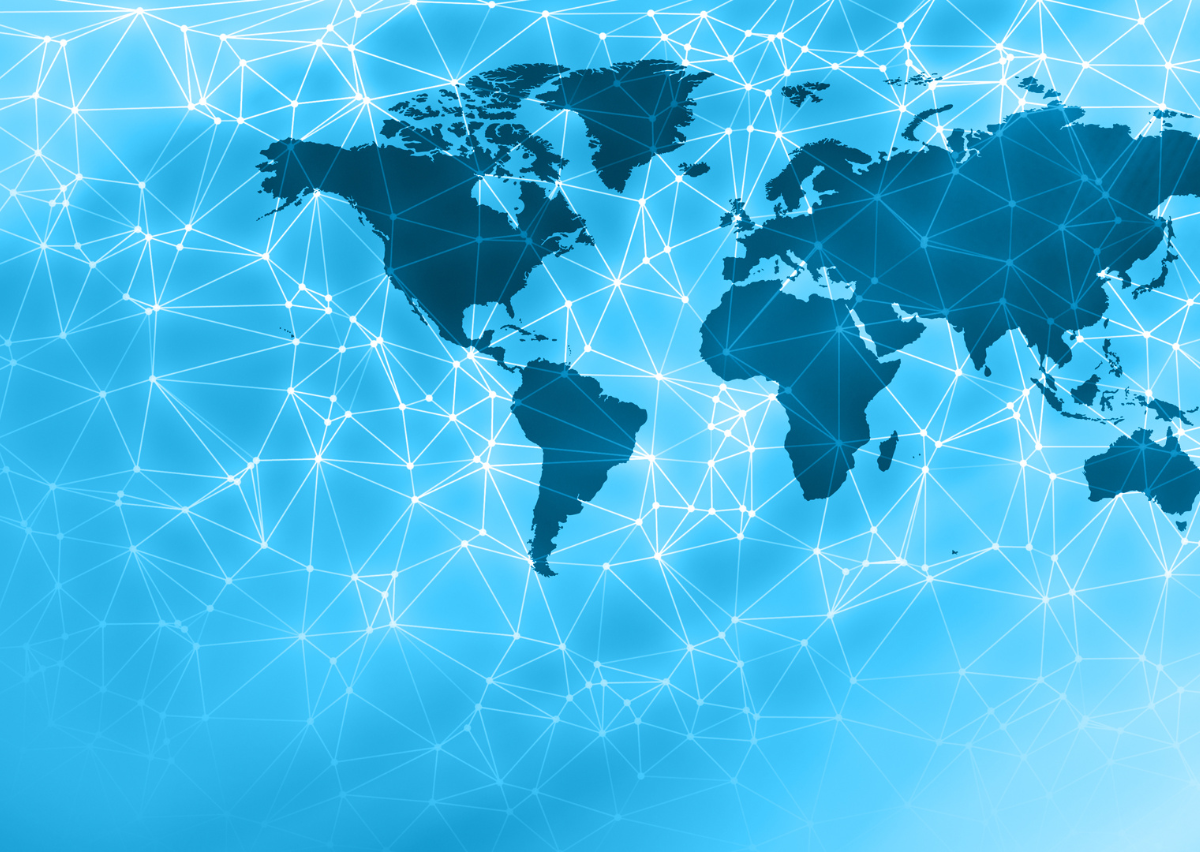 As part of your emergency preparedness, business continuity, and resilience programs, CEM platforms centralize data feeds and provide a single platform for management of intelligence and risk data – ensuring rapid assessment and remediation – even in complex threat environments.
Kinetic Global Critical Event Management provides important business continuity and resilience benefits:
A single pane of glass for all incidents provides faster analysis and remediation of threats – protect your people, property, brand, and reputation from a single interface.
Equipped with the capability to assess threats of all types within the last 6 hours worldwide, enterprises can gain full visibility of potential threats with the option to customize the types of threats that are frequently encountered by their employees.
Faster evaluation of threat exposures means that security and operations personnel can anticipate and alter business operations to prioritize their employee safety and faster recovery of operations
With a complete understanding of threats and risk, your security and operations team can quickly transition from reactive to proactive
Enable better cost management of response, recovery, and liability.
Reduce legal and financial exposure.
Attract and retain talent with strong policies around travel security and duty of care.
Build a CEM that works for you with the modules your business needs:
Emergency Mass Notification System
Live Map / Active Triangulation
TRAVEL RISK MANAGEMENT
And DUTY OF CARE
Global Security Response Centers
Case / Incident Management
Threat Identification
And Risk Intelligence
GLOBAL MEDICAL
SUPPORT AND RESPONSE
Kinetic Global has been deployed worldwide in some of the most complex environments and political geographies. Whether it's Europe, the Middle East, or other countries, Kinetic is the only solution that provides a global toolset that organizations need in a single, fully integrated platform. Experience matters regarding people's safety, and Kinetic Global has the expertise to provide end-to-end security solutions and risk management support for your organization's global footprint.
Contact us for more information.