Global Security Operations Center (GSOC)
Emergency Mass Notification System
Live Map / Active Triangulation
TRAVEL RISK MANAGEMENT
And DUTY OF CARE
Global Security Response Centers
Case / Incident Management
Threat Identification
And Risk Intelligence
GLOBAL MEDICAL
SUPPORT AND RESPONSE
Global Security Operations Center
Whether it's Europe, the Middle East, or other countries, Kinetic is the only solution that provides a global toolset that organizations need in a single, fully integrated platform.
Experience matters when it comes to people's safety, and Kinetic Global has the expertise to provide full end-to-end security solutions & risk management support for your organization's footprint.
Highly-trained, Multilingual & Multinational, 24/7 Response
Our Global Security Response Centers make over 4,000 outbound calls daily in response to our users. Equipped with military-grade encryption, our medical, security and safety protocols are at the ready for any unforeseen eventuality.
Bilateral communication capabilities increase awareness while helping employees feel more safe and better supported.
Automatically request responses from people within a threat radius.
Check-in and provide intelligence and logistical assistance until all assets are secure.
In the event of a personal distress alert Kinetic Global sends identifying details and an exact location to emergency responders so you don't have to.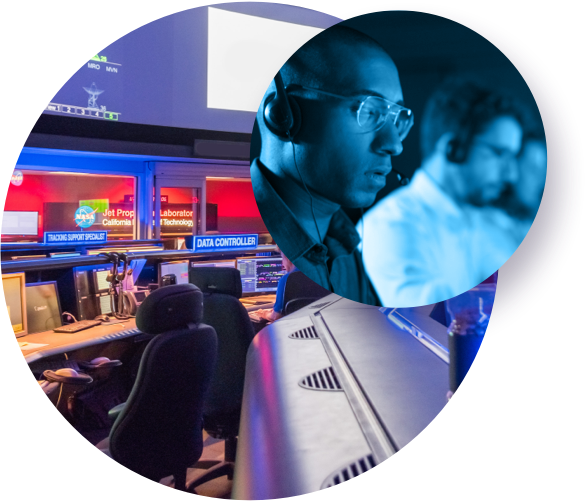 Combine the modules in any combination and customize the Kinetic Global Critical Event Management (CEM) platform for your duty-of-care, resilience, and business continuity requirements.
Emergency Mass Notification System
Live Map / Active Triangulation
TRAVEL RISK MANAGEMENT
And DUTY OF CARE
Global Security Response Centers
Case / Incident Management
Threat Identification
And Risk Intelligence
GLOBAL MEDICAL
SUPPORT AND RESPONSE
Want to learn more about Kinetic Global?
Experience Comprehensive Employee Safety and Duty of Care
Traveling around the world or around the corner has never been safer with Kinetic Global. Our Critical Event Management platform helps organizations deliver Duty of Care and gives your employees the tools they need to stay safe and informed.