Critical Event Management and Duty of Care Platform  
Deliver your employer duty of care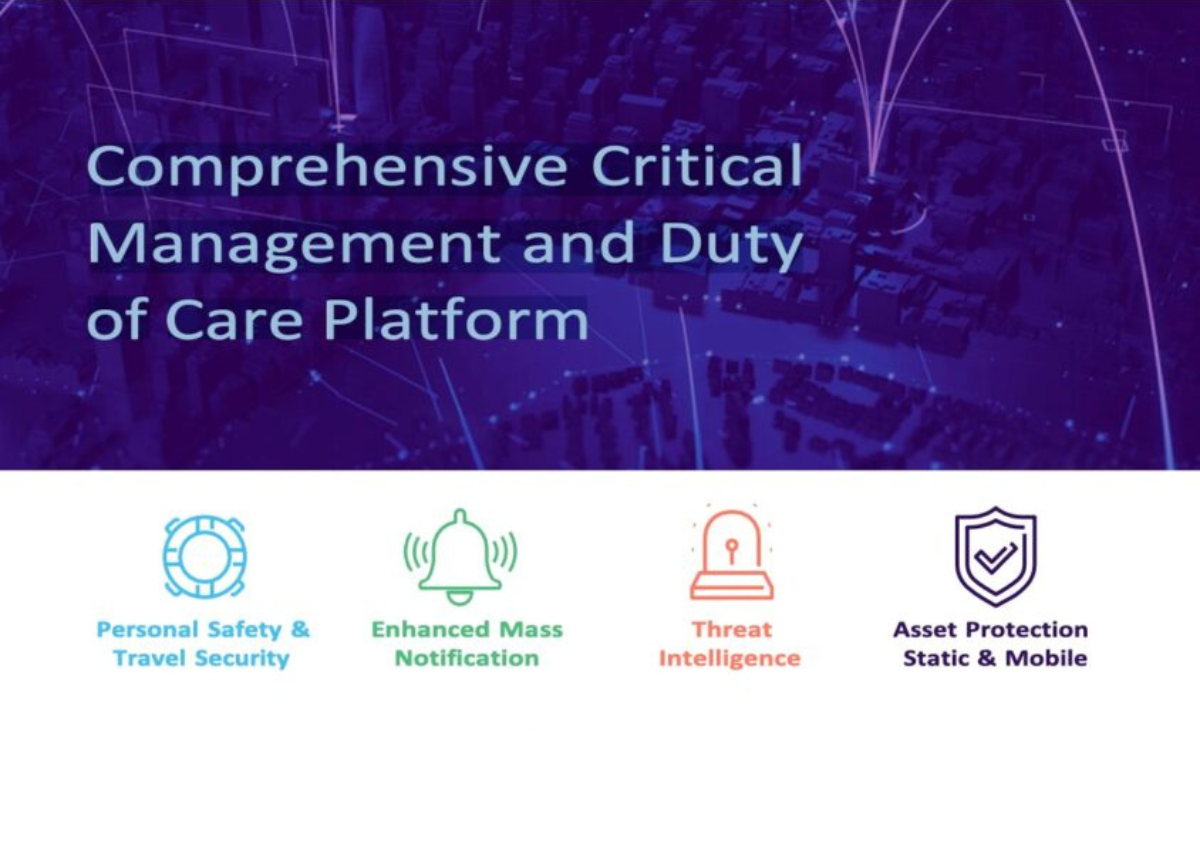 Manage the safety and security of your most valuable assets 
The Kinetic Global platform enables global security and business continuity officials to take charge of any situation that may impact the safety of your company's most valuable assets – your employees. Whether weather events, facility safety or workplace violence, crime, geopolitical unrest, kidnap/ransom, lone wolf attacks, or more – Kinetic Global has you covered.
Kinetic Global's CEM platform includes the following core modules:
Incident Management

Emergency Message Notification System

Live Map – Active Triangulation

Threat and Risk Intelligence

Global Medical Support and Response

Travel Risk Management

Integrated Administration

 
Request a copy of our Product Brief and schedule a 10 minute demo and see what seamless Critical Event Management looks like.